Post-Construction Services
SHERLOCK HOME GUARDIANSHIP
Once the dust settles and owners move into their homes, the Sherlock Team will remain in service of the home and client to wrap up the punchlist with our Home Care team. The Sherlock Home Guardianship is managed by Rolf Fraser, who has a keen eye for the details. Once the punchlist is completed, Rolf and team will see to it that the tradesmen with whom we have warranty coverage for the first year after substantial completion come back twice (Spring and Fall) to check over their systems as a part of their warranty service.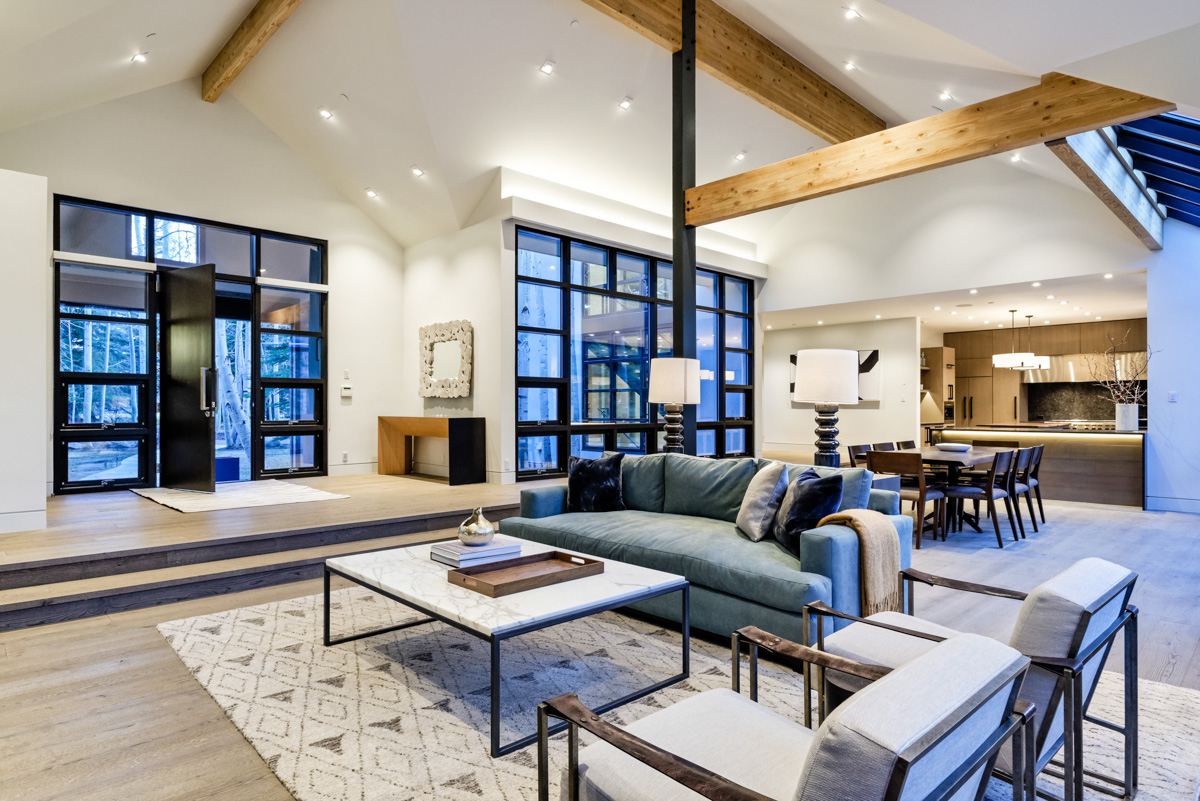 Once the warranty period has expired, we encourage our clients to continue with the same service routine of an annual or bi-annual inspection (as required & depending on the system). We will host the same tradesmen who installed the systems, to checklist the systems and ensure maximum efficiency and performance. This routine will also add a layer of preventative maintenance and therefore increase the longevity and overall performance of the home, its systems and equipment. Homes in the Aspen/Snowmass market are complex beings and proper care will ensure that a home provides enjoyment for its owner and tenants!
At Sherlock Homes we want to build lifelong relationships with you and your home! We will work with you or your home management professional to ensure the home offers everyone a positive experience!