At Sherlock Homes Construction, we have procedures and detailed systems in place to successfully guide our clients and their project through the home building process. Building your dream home in Aspen/Snowmass should be exciting and enjoyable! It is our firm belief that a combination of setting realistic expectations, diligent pursuit of high-quality daily progress and solid accounting are the best way to realize success. It is our team's mission in life to represent the client in every way and to ensure their goals and expectations are in line and able to be met from the very beginning.

This is Construction Management - We love what we do!!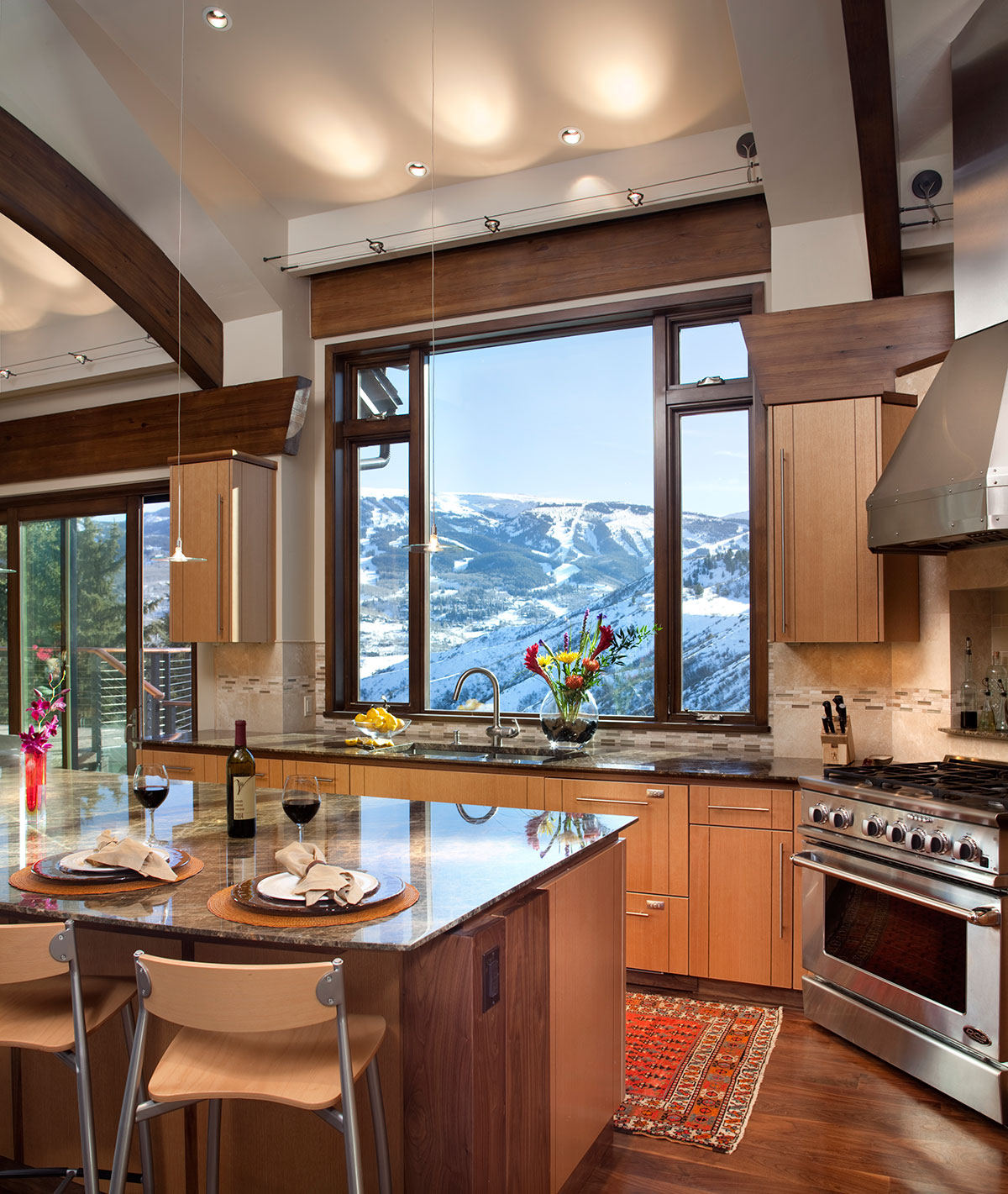 The Sherlock Homes Construction team has built many homes in Aspen/Snowmass.
New homes are straight forward for the most part. By working with the architect and engineers we are able to satisfy the quality and budget guidelines. Whether involved during pre-construction for planning pricing or finding ways to bring subcontractors pricing in to meet budget, we always strive to provide the best product to meet the home owner's priority.
We stay far enough ahead of the project to meet the schedule goals as well. We request information required in a timely enough manner to allow the appropriate team member the time required to source answers. Our weekly architect/design meetings are primarily based around the RFI (Request for Information) list. We keep and share a careful running log of all questions and answers that can be referred back to at any point.
Our on site managers provide state-of-the-art Weekly Update for our clients, including Video Updates, Progress Photos, Updated Schedule, Meeting Agenda & Notes and even live site video feed. We also like to host a weekly conference call with owners so that everyone is on the same page with regard to progress, information exchange, etc. We feel that this an extension of our commitment to Transparency! We believe that by bringing everyone together on a weekly basis, the team is able to share in the challenges, help solve problems and make micro-adjustments to priorities as necessary to therefore achieve the finish product as a single unit.
Remodeling is more complex because it deals with (many times, unknown) exiting conditions, designing and building within certain constraints and often times changes to subcontracts. Our construction team has seen it all and we are well versed at working through these challenges with both the client and design team.
The remodeling process takes the above described procedures: lead-time RFI processing, daily schedule updates, close Change Order monitoring and qualifications, the weekly updates and accelerates the product.
Case Study:
Call out some complexities - photos of challenging & compromising situations
Perhaps the most challenging, Historic Restoration projects also offer the most reward.
The challenges lie in bygone structures, HPC monitored restoration requirement efforts, current code and city requirements and so on…
At Sherlock Homes Construction, we have worked through a half-dozen of these projects and our project managers are knowledgeable of the pitfalls, have the foresight to avoid expensive situations and have gained respect and have relationships with the city agencies who govern the process.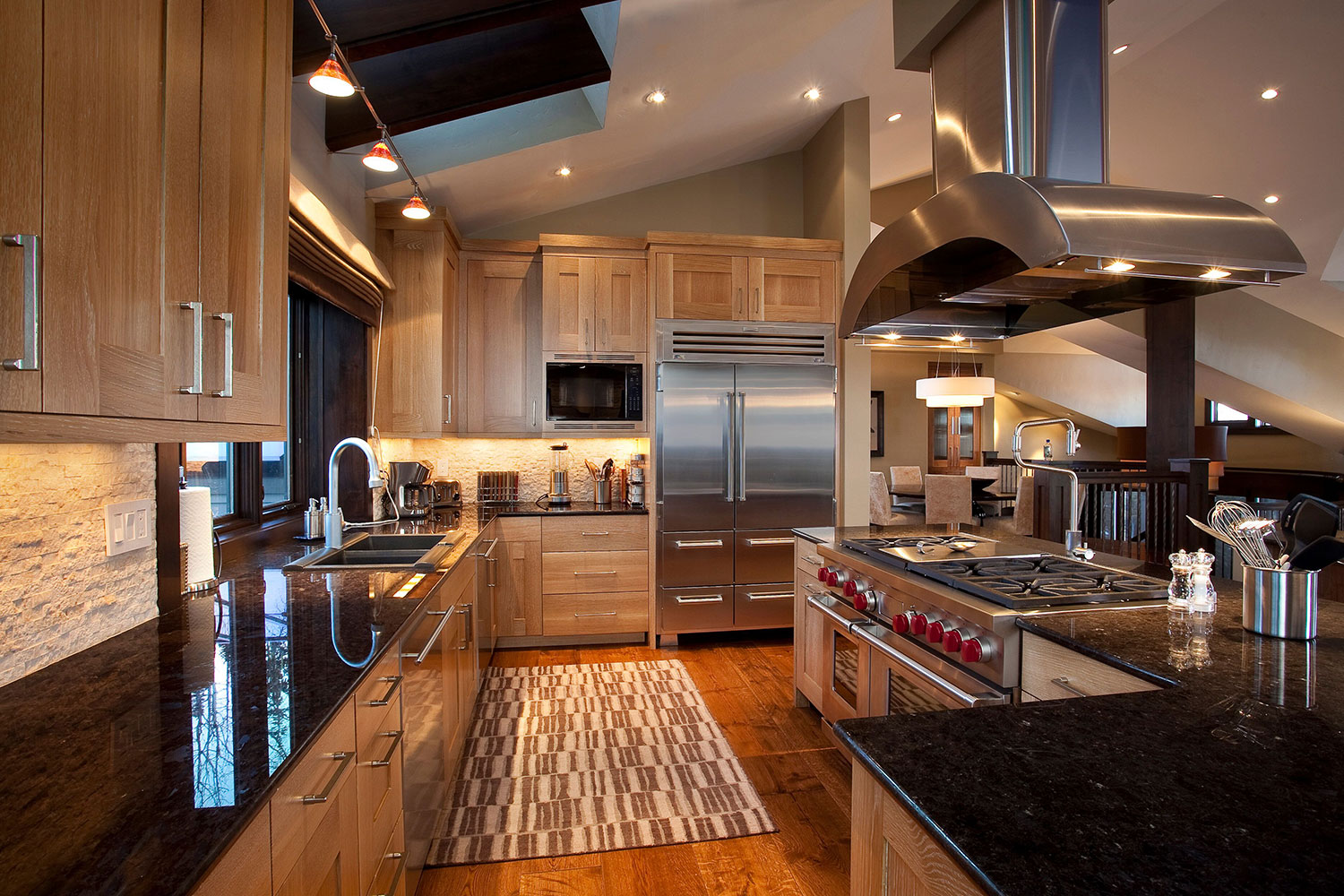 Sherlock Homes Managers are OSHA certified and conduct annual training to renew and upgrade their certifications. We also employ a third party safety inspection service. The unannounced inspections are meant to keep our jobsites safe to protect all team members - including our home owner clients. We conduct weekly safety meeting and document all content, attendees, etc. Any subcontractor working on the site that week is required to attend. We take safety on jobsites seriously!
Several of Sherlock Homes' team members have taken classes to acquire LEAD certifications. When the demand for green building with LEAD certification is requested we are able to provide the service and certification product. When not required we still employ many of the safe and renewable building standards for the good of the home and the environment.
At Sherlock Homes we feel a connection with the environment that we are afforded the opportunity to live and build amongst. We have a responsibility to protect this special place however possible. We conduct ourselves responsibly and implement procedures however possible to facilitate this responsibility. For the most part these practices are of no more expense to a client, it is simply a matter of thinking ahead and doing the right thing.