Click the orange links below for more information in these departments
Building Homes | Building
Relationships
Construction in the mountains has its many challenges.
From navigating the permit process, to ensuring the engineers are achieving what is required; from knowing which subcontractors to work with and negotiating subcontracts with them to scheduling in waves as required and having the leverage or relationships to encourage crews to show up even when the seasons get busy and understanding the dynamics of final retainage, punch listing, etc. Sherlock Homes has the experience required to successfully deliver the highest quality home building product!
Sherlock Homes offers its clients
the following:
Provide pre-construction planning:
Budget building
Schedule advising
Assembly consultation
Permit acquisition coordination
Complete understanding of what a mountain home requires to live a strong life
Thorough and 100% transparent accounting
A firm grasp of the latest in communication technology to provide:
Clear, concise, weekly and even
up-to-the-minute progress updates to clients
Thorough Requests For Information (RFIs) to the design team
Exceptional bi-weekly communication with
all subcontrators
Close involvement in the 1st year with (2) free inspections to ensure warranty issues are addressed
Engagement with the home long after the project with our Home Guardianship program
Highly Detailed and Experienced Project Coordination, primarily focused on representing owner's goals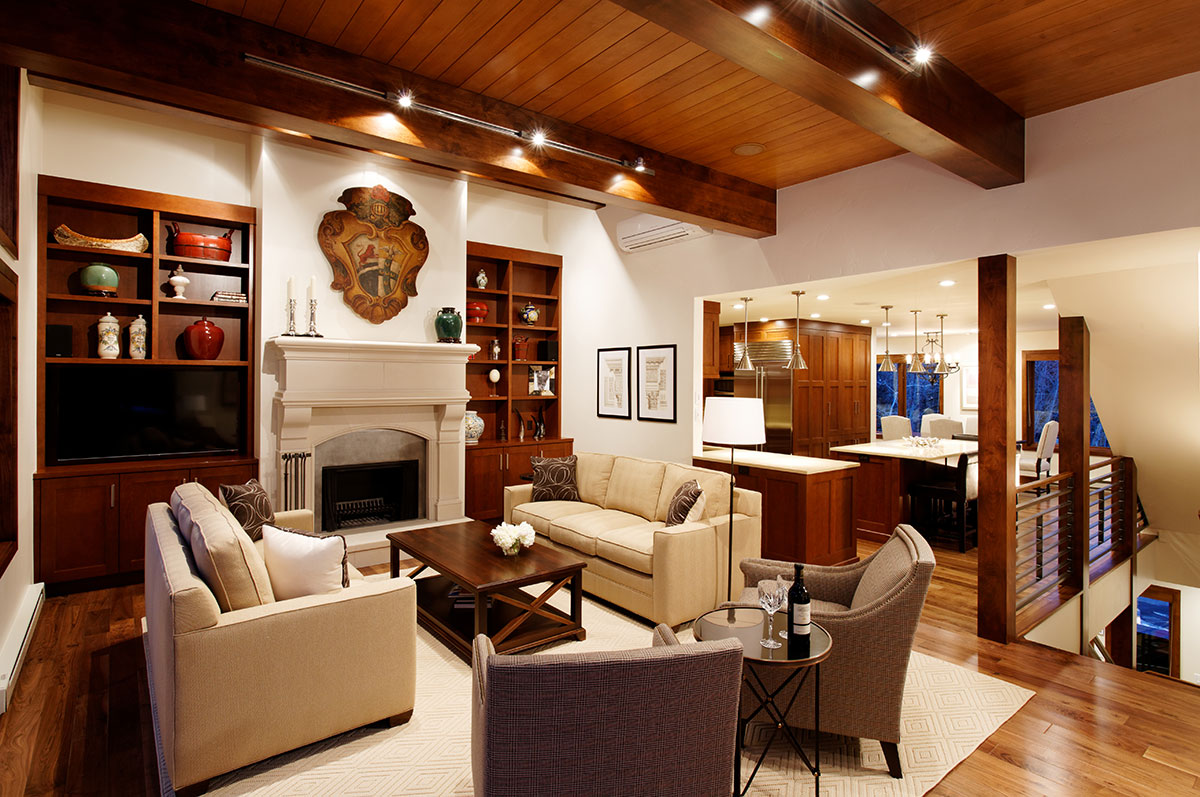 Please take some time to get to know our personnel, procedures and product in the pages that follow. You may click through on the links on the next pages for further example of particular features of the Sherlock Homes Construction Management Product.
Feel free to then check back to set up a meeting or to get your project moving forward…